Update: Sept. 19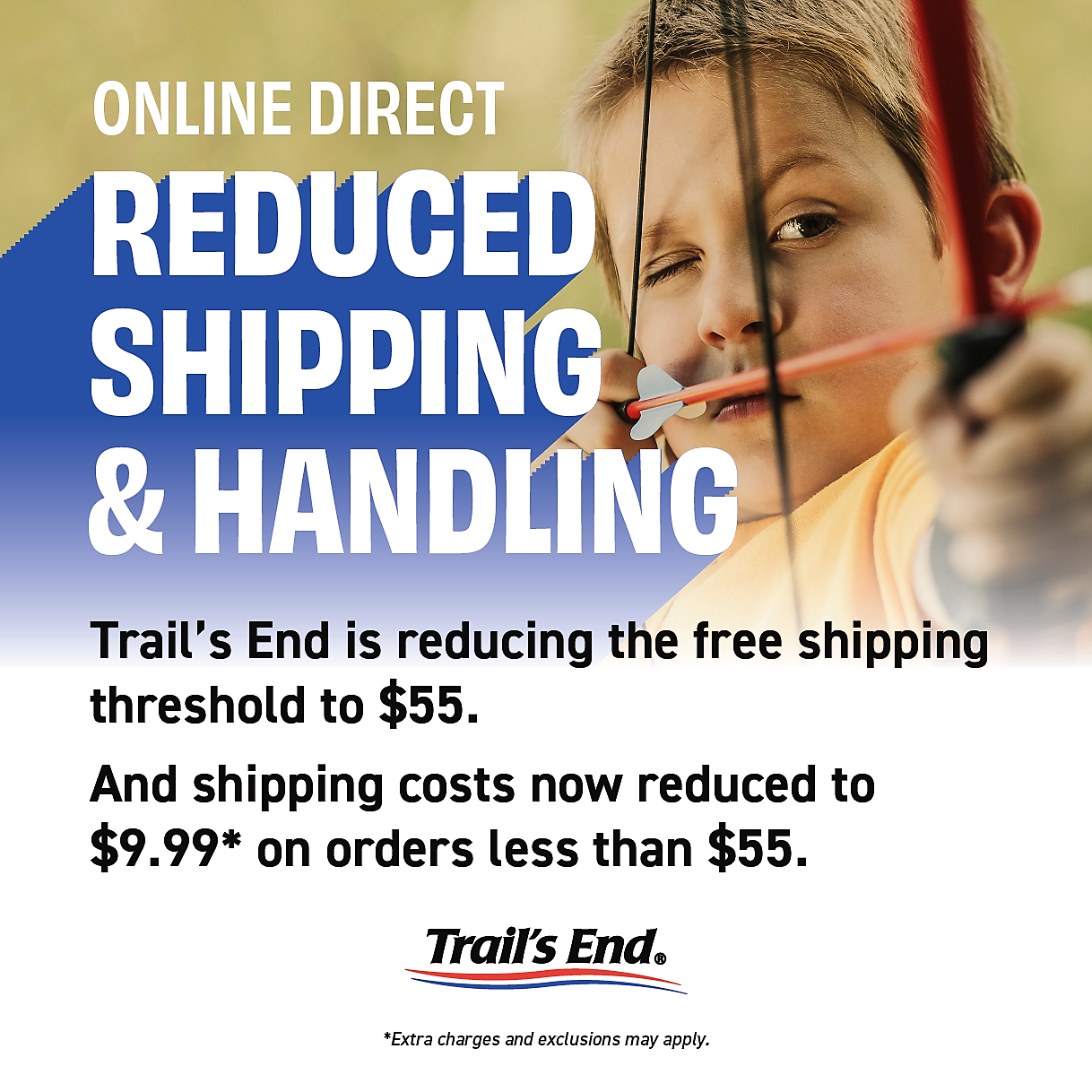 Update: Sept. 7
Update: Sept. 6
Upcoming Important Dates
(There are 2 chances remaining to order product, in addition to online ordering)
Sept. 12 Show & Sell Order No. 2 due (chocolate products expected to be available to order)
Sept. 23-24 Show & Sell Order No. 2 sorting & distribution at warehouses
Oct. 24 Final Order due & First Payment due (40% current amount "Due to Council")
Nov. 11-12 Final Order sorting & distribution at warehouses
---
Updated July 8
Black Swamp Area Council Popcorn Sale 2022
As the Fall Sale kicks off mark your calendar and prepare your Scout group's calendar with the following dates. The Fall Popcorn Sale is a great opportunity to get out and ask family members, friends and your community to support your Scouting Adventures and/or help your Scout go to camp, while in exchange the customer can receive a gourmet tasty product as a "thank you" gift for supporting your unit.
Please note the first of two Show & Sell order dates is Aug. 15. Have your unit's Show & Sell ordered on your unit page in the Trail's End system. Product will then be distributed Aug. 26-27, depending on your district.
This year's sale takes place from August to October. Even with a 3-month sale, units can be highly productive with just a 4-6 week effort in selling. Using the Trail's End tips, Scouts can sell a minimum of $1,000 in just a couple of days. We have an extended window for the popcorn sale so that units can work at their pace. Some units may begin in August, while others are likely to start in late September. Which ever works best for your Scouting families, is the right choice to help you fund your unit's treasury and ensure your Scouts have the best possible experiences with activities, summer camp and more!
The Unit Kernel Guidebook, order forms and new trailing videos from Trail's End are posted and linked to the right on this page in the index.
You can begin today, by registering your unit on the Trail's End website at https://www.trails-end.com/unit-registration. This is important so your unit is receiving updated information on the sale. Please register today even if you have registered in the past, a re-registration is necessary.
Important Dates for 2022
(There are 3 chances to order product this year, in addition to online ordering)
July 28 Chinquapin District Kickoff, with popcorn breakout
Aug. 1 Take Order Sale Begins
Aug. 9 Old Sycamore District Kickoff, with popcorn breakout
Aug. 11 Arrowwood & Great Oaks District Kickoffs, with popcorn breakouts
Aug. 15 Show & Sell Order No. 1 due
Aug. 26-27 Show & Sell Order No. 1 sorting & distribution at warehouses
Sept. 12 Show & Sell Order No. 2 due (chocolate products expected to be available to order)
Sept. 23-24 Show & Sell Order No. 2 sorting & distribution at warehouses
Oct. 24 Final Order due & First Payment due (40% current amount "Due to Council")
Nov. 11-12 Final Order sorting & distribution at warehouses
Dec. 9 Final Payment due & Last Date for Units to earn Unit Bonus Commissions
Dec. 10 Sellers Club Event (TBD)
Dec. 15 Unit bonus commissions deposited into unit accounts
---
CLICK HERE for a downloadable PDF to step-by-step process to ensuring your Scouts receive credit for their Rewards for selling popcorn.
---
---
Thank you for your support of the Black Swamp Area Council's Scouts, Programs and Popcorn Sale
Have questions? Contact Jim Mason, Development Director & Popcorn Staff Advisor, at jim.mason@scouting.org.