Volunteerism!
Most of, if not all non-profits depend on the volunteers to further their mission. Without volunteers the Boy Scouts of America would not be able to serve millions of youth nationwide over the past 120 years with the leadership, character, citizenship and fitness training that makes youth prepared for life and the leaders of tomorrow.
Similar to other volunteer organizations, Scouting has short term volunteer commitments, like the United Way Days of Caring, but most of the volunteers in Scouting typically serve in a long-term capacity. Serving as a Cubmaster, Scoutmaster or Den Leader, not to mention all the other unit (Pack, Troop, Crew or Post) volunteers can be more involved with a long-term commitment, almost a year or more. These volunteer roles while very involved, can me vastly rewarding!
A typical Scout Volunteer who works with the youth directly, could very easily provide more than 20 hours of volunteer leadership service in a given month. This would include planning meetings, delivering program and don't forget the monthly campouts and outings.
The reward of being a volunteer Scout Leader can be priceless. In a national survey 96% of the volunteers indicate serving as a volunteer will makes them a better citizen, parent, manager and employee, more patient and understanding and become open to new ideas and opinions.
The bigger impact that is above all, is being a Scout Volunteer is you leave your legacy on the next generation of leaders. I can faithfully say besides my parents and family the other person who guided me in my personal growth was my own Scoutmaster.
For individuals who do become volunteer leaders, Scouting has the key resources to help you become successful. Everything from online training, to in person practical sessions, to an app our Den Leaders can use on their phone that guides them through the planning for the meeting with how-to videos to a meeting guide that roles into the tool to mark the advancements of the Scouts.
Scouting also offers advanced training for our volunteers called Wood Badge which is an international training course teaching leadership skills and team development which is on par with any corporate training. Volunteers who complete the Wood Badge training course report they not only used the tools and resources within Scouting learned during the course, but in their work and personal life. I would be remis not to mention the youth protection training that Scouting not only provides but required of all of our Scouting volunteers. The information our Scout Leaders learn in our youth protection training is good for all parents and adults. It teaches how to recognize, prevent, and report any suspicion of child abuse.
While serving as a volunteer leader in Scouting might not always be easy, it can be fun, full of adventure and help you leave your personal legacy on the youth of today and the leaders of tomorrow that will live on forever! Become a volunteer, if not for Scouting for another organization that you believe in their mission! The experience will be fulfilling and priceless not only for yourself, but for the organization that you are serving.
To learn more about Scouting, Volunteers and the training Scouting offers for volunteers visit www.BlackSwampBSA.org
---
Marc D. Kogan has been serving the Boy Scouts of America as a commissioned professional since 1998 and currently the Scout Executive/Executive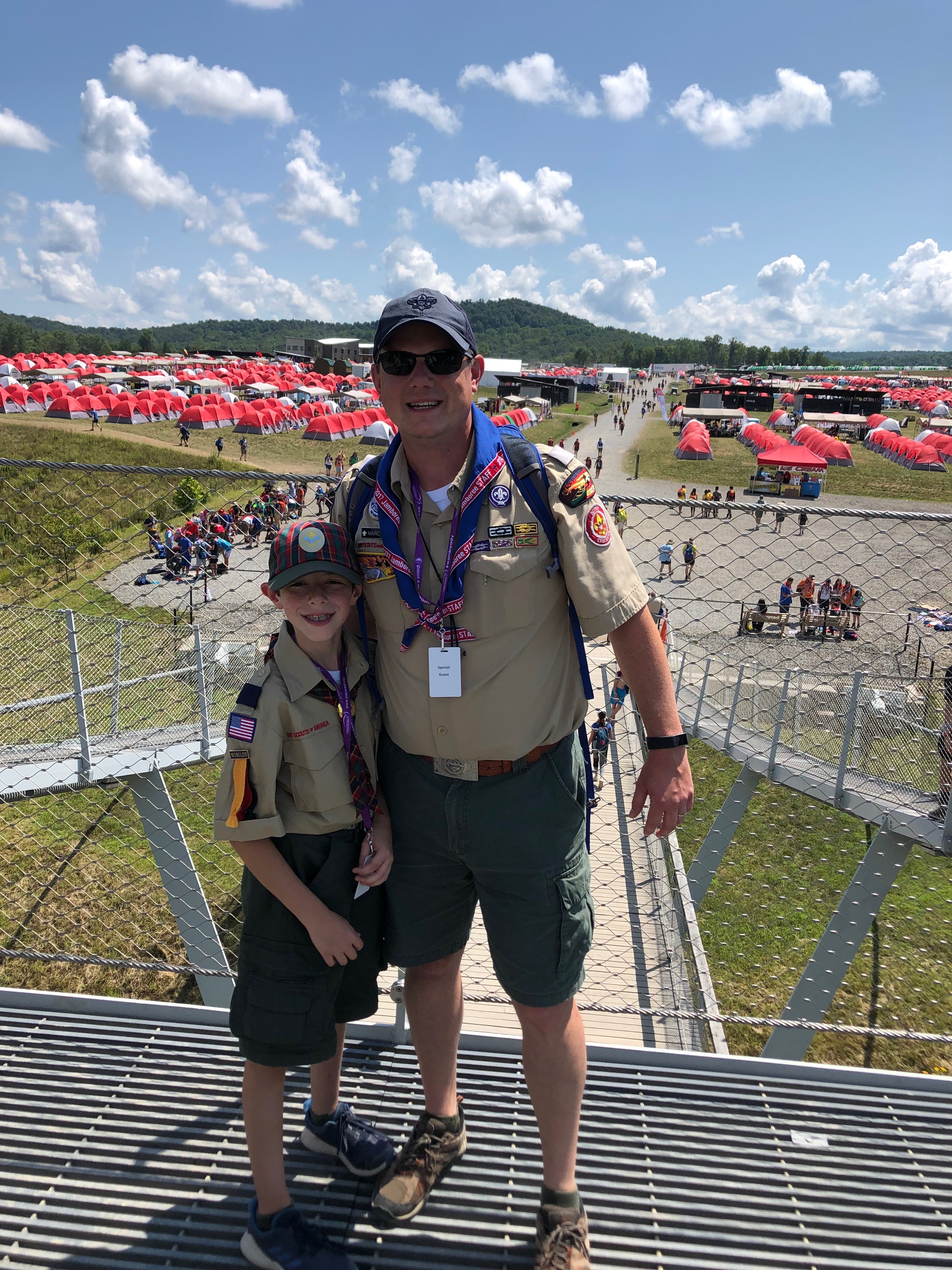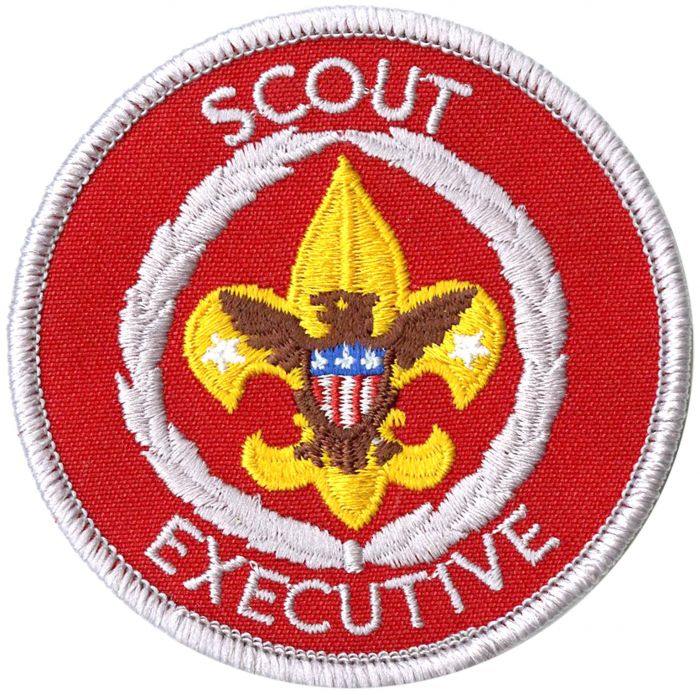 Director for the Black Swamp Area Council. The Black Swamp Area Council serves 13 counties in Northwest and West Central Ohio with the programs of the Boy Scouts of America. As a youth in Scouting, Marc earned the rank of Eagle Scout. In addition, he was bestowed the Vigil Honor from the Order of the Arrow and completed the Wood Badge training. In addition, Marc has served as a Cubmaster and currently serves as committee member for the Scouts, BSA Troop, where his son is working on his First-Class rank. He resides in Findlay, OH with his wife and their son.